News & Events
Rituel Studio – Welcome to Santa Fe!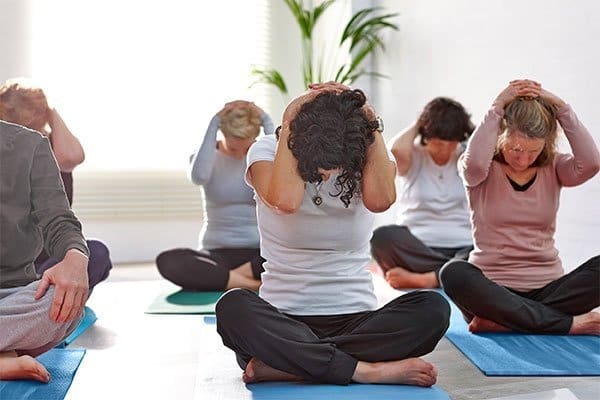 RITUEL STUDIO is a movement & wellness studio located in Santa Fe, NM offering Pilates, Yoga, the GYROTONIC® Method – and other massage and movement modalities. We utilize an East meets West approach to healing, performance and overall health and wellness. Specializing in awareness-based methods for daily practice and living.
Services
Movement sessions include Pilates, Yoga and the GYROTONIC® Method. These are private one-on-one sessions and include a postural analysis in the first session. Duets, small classes and e-sessions are also available – as well as 6 to 8 week programs for those seeking a full lifestyle transformation or in-depth study. Massage Therapy sessions include traditional therapeutic massage, sports and orthopedic techniques, visceral and neural manipulation and shiatsu meridian integration.
Classes
A limited number of small (3-4 people) in-person classes will be offered during this time of global pandemic and with safe practices. Please contact me for more information. Online classes and programs are offered on a regular basis and can be accessed from anywhere in the world.
About Kate Madsen
Kate Madsen is a movement therapist and transformational life coach. Her work integrates Eastern Philosophy with Western Psychology and Neuroscience. She has an in-depth understanding of the human body and has 20 years of experience working with clients from all over the world. She is trained in pilates, yoga and the GYROTONIC® Method; a certified massage therapists and with specialized training in Neural and Visceral manipulation.