Rituel Studio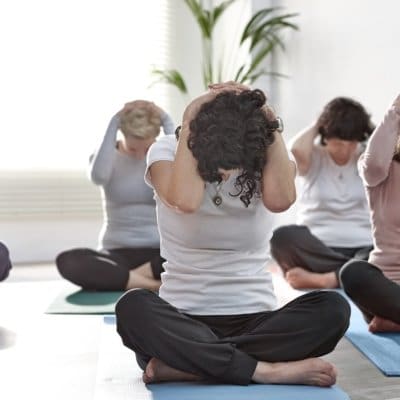 We are a movement & wellness studio located in Santa Fe, NM offering Pilates, Yoga, the GYROTONIC® Method – and other massage and movement modalities. We utilize an East meets West approach to healing, performance and overall health and wellness. Specializing in awareness-based methods for daily practice and living.
We believe moderation and a gentle approach to living are the most effective, efficient and ecological methods for maintaining health and enhancing performance in daily life. We are a community sustainable business and collaborate with local businesses to offer classes and workshops worldwide.
The Studio
RITUEL STUDIO is an intimate and streamlined studio filled with lots of light and lots of laughter. We have designed a space where you can relax, heal and re-discover your natural state of well-being. We are fully equipped with Pilates equipment, GYROKINESIS® stools, mats, bolsters and blocks – and with a GYROTONIC® Tower to be added in the near future. We also have a table for massage and manual therapy sessions in the studio. We hope you will enjoy!
Services
Movement sessions include Pilates, Yoga, the GYROTONIC® Method – and other massage and movement practices. These are private one-on-one sessions and include a postural analysis in the first session. Duets, small classes and e-sessions are also available. Massage Therapy Sessions include traditional therapeutic massage techniques, sports and orthopedic techniques, visceral and neural manipulation and shiatsu meridian integration.
Classes
A limited number of small, in-person classes are being offered during this time of global pandemic. Please check our studio schedule below. Online classes are offered on an on-going basis and can be accessed from anywhere in the world.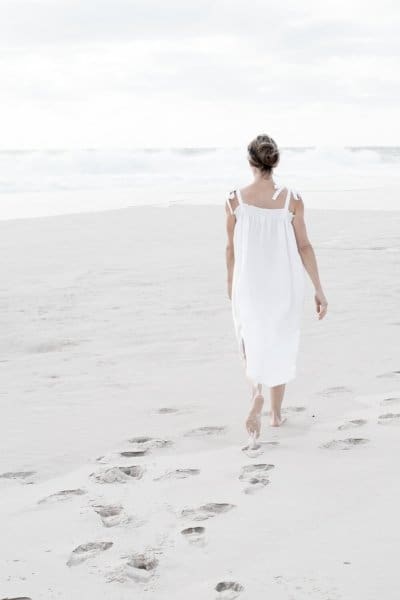 ABOUT KATE MADSEN
Kate Madsen is the founder of Rituel Studio. She is a movement therapist & wellness coach with a background in Psychology and Neuroscience. She has 20 years of experience working with clients from all over the world and is dedicated to health and healing using natural means – and understand the effects of trauma on the body, brain and heart.
'I believe in an integrative approach to health, healing and wellness. One that fosters a connection between the body, mind and heart. One that connects you to your innate natural rhythm and timing – both in movement and in life. I am a certified Pilates, yoga and GYROTONIC/GYROKINESIS® Instructor; Massage/manual therapist and integrative wellness coach. I have trained in numerous modalities with a focus on neural/visceral manipulation and postural re-patterning in movement. I offer a gentle approach to working with clients, yet offer tools to access a deeper sense of well-being in all areas of life. I conduct movement and wellness workshops worldwide – and lecture on complex trauma from a neurological and wholistic perspective. I am currently based in Santa Fe, NM – and hold sessions in my studio and online.'