News & Events
You're invited! The Grand Re-opening of Custom Window Coverings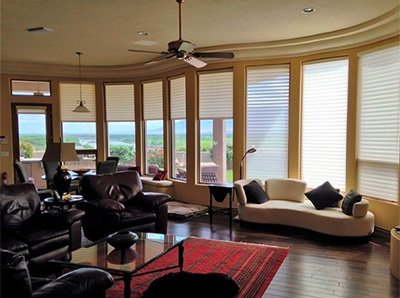 We invite you to join us in celebration of The Grand Re-opening of Custom Window Coverings, Ltd.
Thursday, October 24, 4 to 7pm at 1512 Pacheco St. A101
Enjoy local craft beer and cheese pairings while you stroll through our NEW state-of-the-art Hunter Douglas Gallery.
Learn how we transform LIGHT, elevate everyday living and define the mood of the unique and beautiful spaces.
Help us unveil the Pergotenda by Corradi, the AFFAIR of interior and exterior living.