News & Events
Sweetwater Harvest Kitchen – Restaurant Week!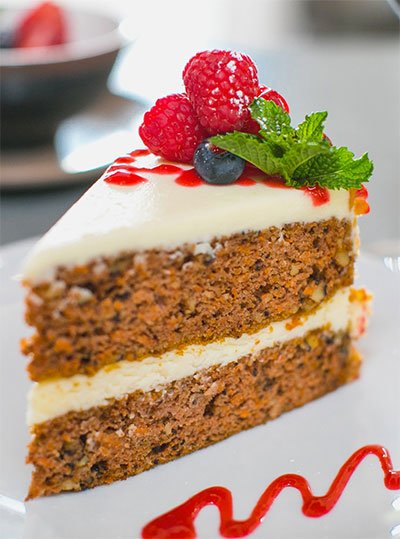 Friday, February 22nd to Sunday, March 3rd!
Sweetwater Harvest Kitchen
1512 Pacheco St. Santa Fe, NM 87505
(505) 795-7383
Website
Santa Fe's beloved choice for healthy + yummy global cuisine! Two time trophy winner, "Best Of," at the Souper Bowl, specializing in local, organic + conscious menus w/gluten free, vegan, vegetarian, paleo options. Entire dinner menu is gluten free!
DINNER MENU
$25 per person
Starters
Scallion Pancakes (Vegan) — w/ginger tamari dipping sauce
Patatas Bravas — Roasted fingerling potatoes tossed in a chipotle dressing + topped w/Parmigiano cheese
Green Goddess Salad (Vegan) — Romaine lettuce, roasted butternut squash, chickpeas, pomegranate seeds + sunflower seeds w/ a spicy avocado dressing
Entrees
Glass Noodle Bowl (Vegan) — Yam noodles tossed in a stir fry of seasonal vegetables w/ a spicy tahini sauce
Kimchi Fried Rice — Fried brown rice w/kimchi, snap peas, green peas + baby bok choy topped w/fried egg. Add sprouted tofu or crumbled bacon + 3. Add local buffalo sausage + 4. Add shrimp + 5.
Tagine — Hearty North African spiced stew of local lamb + apricot w/chickpeas. Served w/ cauliflower "cous nous"
Sweets
Carrot Cake
Pear Almond Tart
Chocolate Cream Pie (Vegan)