News & Events
Stacy Nixon Fine Art
Pacheco Park is proud to welcome Stacy Nixon Fine Art to our community!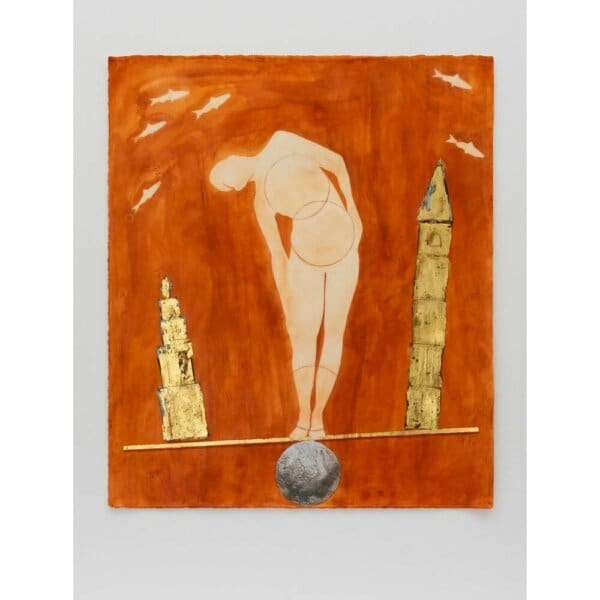 Creating from her ranch and studio in Northern New Mexico artist Stacy Nixon explores the magical undercurrent of life and the mystery of the subconscious through her painting and sculptural practice.
Her work is created using gouache, oil, encaustic wax and semiprecious gold and silver leaf. This combination of ancient and valuable materials combines to create luscious textures and finishes not commonly seen in contemporary painting using modern mediums.
She has a deep desire to illuminate the connections between the conscious mind and the unconscious landscape of possibility, with lots of beauty on the side. Connection to History, Story, Myth, and Magic are always present, waiting to be discovered.
Nixons award winning work has been juried consistently into some of the most noteworthy exhibitions in the region and can be found in private collections and illustrated publications around the world.
In addition to her own practice Nixon reviews commissions for special projects including  interior design commission, illustration, and public works projects.
"I AM NOT INTERESTED IN VISUAL REALITY, I AM INTERESTED IN THE WAY OUR INTERNAL STORIES SHAPE OUR LIVES."