Victoria at Home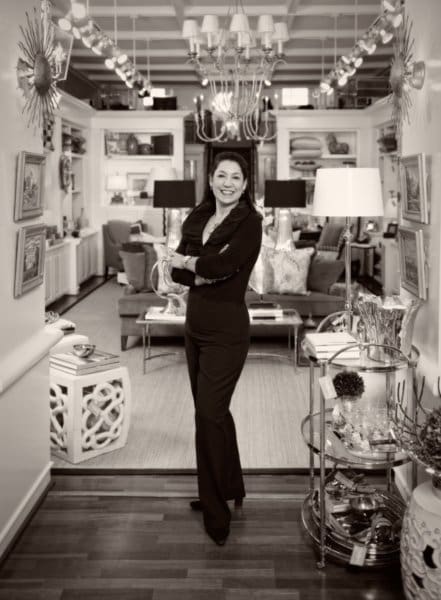 Victoria Sanchez, one of America's premier design professionals, has been creating one-of-a-kind interiors for hundreds of prominent clients over the past three decades.
Victoria at Home offers design services for complete home furnishings' including new constructions and renovations. This includes pre-construction strategy' kitchen and bath design' custom cabinetry' materials specification and more!
We will begin with a two hour consultation in your home where we will get to see the spaces you are interested in transforming and gain insight as to what your vision of the completed project is.
We are able to provide options for custom furniture' fabrics' wall coverings' floor coverings and light fixtures that are typically only available to the trade. In addition to these things' if your project requires construction we will also use our project management skills to be sure this process moves smoothly. To our design clients' we also provide the use of our industry service people' i.e wallpaper hangers' painters' contractor' etc…
Dubbed a home décor "style maker" by Luxe magazine' Victoria is an award-winning designer who offers services ranging from project management and space planning to kitchen and bath design and furniture selection. She and her team are backed by the region's leading contractors' painters' architects' kitchen and bath pros' flooring specialists' audio-visual experts' and other professionals.
Victoria' whose work has appeared in publications nationwide' is known for her extraordinary customer service' fee integrity and ability to help clients get the highest return on their design investment. She has designed multiple homes for the same clients and has worked with companies to design the interiors of apartment buildings' boutique hotels' and law offices.