Sweetwater Harvest Kitchen
gather + nourish + inspire
Our kitchen is an invitation. Come to gather. Come to be nourished. Every day is different: Come discover your own sweet spot. Experience delicious global offerings made from fresh, natural, whole foods. Enjoy sustainable wines on tap and diverse regional beverages. Savor seasonal ingredients and thoughtful menus with vegetarian, vegan, and gluten-free options.
Here, we inspire each other. It is our honor to serve our families, our community—and you.
Our menus are deliciously varied because we're inspired by fresh, natural foods and international cuisines.
We mill our organic flours on-site daily, prepare meals by hand, and source responsibly produced seasonal ingredients. Our many vegetarian, vegan, paleo and gluten-free dishes ensure that all members of our diverse community feel welcome and nourished.
Sweetwater offers counter service for breakfast + lunch + afternoon bites; full-service supper and Sunday brunch; espresso, teas, and organic fresh smoothies and daily gluten-free baked goods. We have a carefully curated list of craft brews, sakes, and organic and biodynamic wines.
Gluten-free cakes and pies can be special ordered.
MONDAY 8AM – 3PM
TUESDAY–FRIDAY 8AM – 9PM
SATURDAY 9AM – 9PM
SUNDAY BRUNCH 9AM – 2:30PM
CATERING
Catering services are available for private gatherings. Coming together over delicious, healthy food is one of life's greatest pleasures—especially if it's as easy as it is tasty. Let Sweetwater Harvest Kitchen cater your next gathering, either at the restaurant or your own location. Wedding? Art opening? Film screening? Office party? We look forward to working with you to make everything spot-on. Email to begin the conversation about your next event. CATERING MENU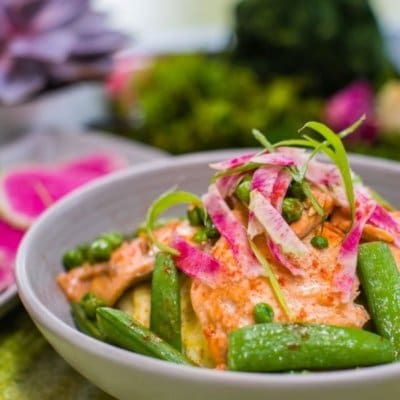 EVENT SPACE
Our beautiful restaurant is a wonderful site for gatherings of all sorts year round. Our intimate patio complements the open-plan interior and can be incorporated in your plans, as well.
Host your event at Sweetwater on Sunday + Monday evenings. We can create everything from buffets to sit-down dinners, wine-pairing suppers to ceremony receptions, business occasions to social celebrations.
COMMUNITY
Our community inspires us. It is our pleasure to invest in the businesses and organizations that keep Santa Fe progressive, thriving, and dedicated to serving each other and our environment.
At Sweetwater Harvest Kitchen, we are committed to composting, recycling, knowing where our products come from, and making choices that are responsible to our business, our customers, and our world.