Specifica, Inc.
Specifica is focused on providing the next generation of human antibody engineering and discovery solutions. Our discovery technology platform can deliver high-affinity human antibodies with desired characteristics. Our native human libraries can provide powerful and exclusive in-house discovery capabilities.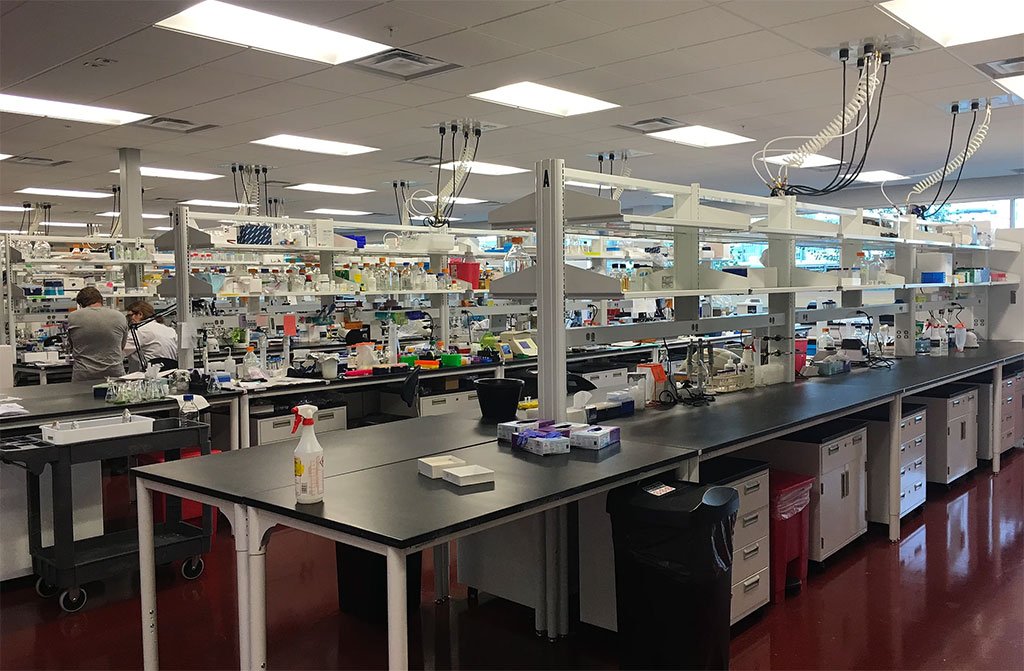 For outsourced solutions, we offer custom human antibody discovery programs, as well as humanization and affinity maturation services. Specifica's current antibody selection platform has produced highly-specific antibodies to hundreds of targets, many with nano-molar and sub-nano-molar affinities.
For the development of in-house antibody discovery and engineering capabilities, we offer highly diverse natural antibody libraries that can be accessed on a non-exclusive or fully-exclusive basis, as well as complementary selection methodologies and materials. Specifica's natural human antibody libraries combine extraordinary genetic diversities, experimental validation and simple business terms that do not include the burden of multiple development milestones or downstream product royalties.
Specifica blends its customers' unique research and commercialization problems and objectives into customized approaches for delivering optimized results. With decades of combined expertise in antibody engineering and development, phage and yeast display, deep sequencing, and commercialization of diagnnostic and therapeutic antibody products and services, the Specifica team stands ready to provide your company with well validated and cost-effective antibody discovery solutions.
Our business offices are located in downtown Santa Fe, the oldest capital in the US, and our laboratories are located in the NMC Biolabs in Los Alamos.