New Water Innovations
Committed to WATER, our #1 resource.
Water Treatment by New Water Innovations of Santa Fe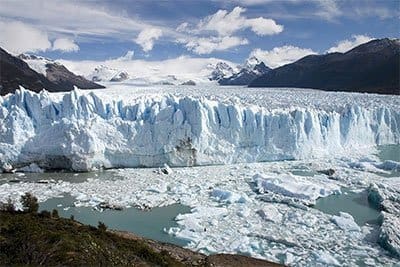 Water, one of America's most precious natural resources, is also one of our leading environmental concerns. This is especially apparent in the Southwest. As public awareness of the importance of protecting our water aquifers increases, so too does the realization that many of the "accepted standard practices" of the past are no longer appropriate to preserve and protect water for the future.
New Water Innovations of Santa Fe, New Mexico provides environmentally responsible solutions to the many water quality issues that face us all today. NWI is at the forefront of providing economical and effective solutions to all clients who care not only about water quality but also its preservation.
New Water Innovations offers cost effective solutions for:
Hard water problems
Taste and quality issues
Pools and Spas
Chlorine Removal (whole house & point-of-use)
Contaminated water (iron, manganese, arsenic, uranium)
Commercial Cooling Towers, Boilers and Processes
About New Water Innovations
NEW WATER INNOVATIONS is a Northern New Mexico Woman Owned Business whose focus is on Technologies that will save WATER our # 1 Resource. We strive to provide our customers with excellent customer service and products that will insure the highest quality water at a fair and reasonable price. Our informed staff will listen to your needs and provide you with solutions and benefits that will solve your water issues. NWI will sell no more or no less than what will address your water concerns.
NWI was formally the water division of Santa Fe by Design (water division), an exclusive kitchen, bathroom show room. When we became the exclusive distributor for Hydroflow (Hydropath Technology) our vision was expanded to cover Commercial, Industrial and Government procurements. NWI now covers both residential and commercial/industrial water treatment. The contribution to water savings with HydroFLOW is substantial offering a big contribution to saving water in the southwest.
Our desire has been to research proven, state-of-the-art technologies that will eliminate chemicals and wasted water with little or no maintenance. We provide sustainable technologies that are the most efficient and healthy products on the market today.