Lush Beauty by Lori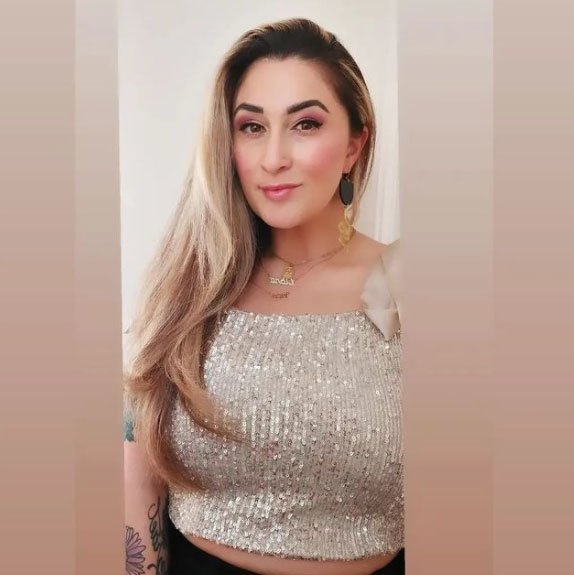 Lori Cole-Owner/Stylist/Colorist, Lush Beauty Lounge
3rd Generation Barber- my grandfather did hair in White Rock for 49 years, where he also owned his shop for 43 of those years. I grew up in that shop!
My father is currently doing hair in Santa fe.
8 years experience behind the chair, in salon setting.
2 years experience Salon Management
6 years experience bridal hair, I am Partnered with The Knot, the nation's leading wedding platform.
I am also a vendor with Wedding Collective NM
I work beside my sister who is a 13 year seasoned makeup artist on weddings and photoshoots. Many people call us the "dynamic duo"!!
My daughters are currently enrolled in Cosmetology College in Santa Fe, they will come on board when they finish school. Eventually they will join me as co-owners of Lush Beauty Lounge , when they are experienced and knowledgeable in their craft.
Specializing in, but not limited to:
Balayage
High contrast blonding services
Corrective color
Precision haircuts
Extentions
Services to be offered : women, men, children,
Hair
Skin
nails
Makeup
Waxing
Bridal Packages ​