First Crop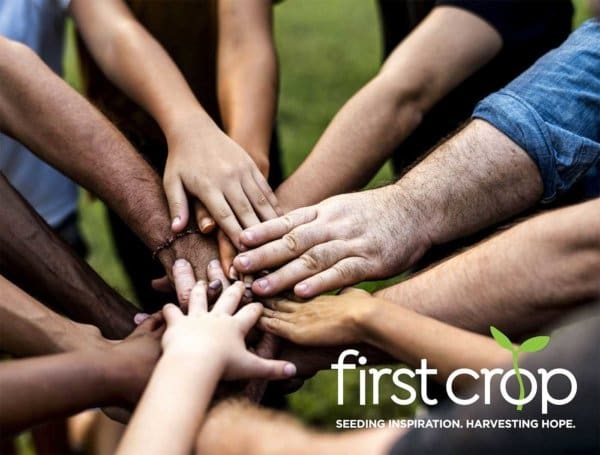 First Crop is a new kind of company. We think differently about the world and our place in it. We realize that we live on a planet with finite resources and that traditional approaches to business no longer serve the vast majority. The way we are living now is not sustainable for the world's people or the planet.
We believe in a more just form of capitalism and seek to revitalize local communities by empowering individuals to work together to gain more control over their financial security, health and wellness.
We believe conscious cultivation of industrial hemp by small and mid- sized farms can be a key catalyst to economic renewal and can improve the health and wellness of rural communities and our planet.