News & Events
MUSE Santa Fe: Masters of Reality – Mixed Media Over Photography | Sat Nov 11 & Sun Nov 12th, 10am – 4pm
Masters of Reality – Mixed Media Over Photography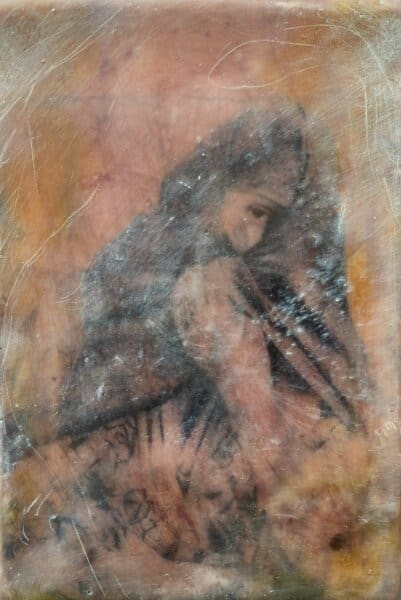 Sat Nov 11 & Sun Nov 12th, 10:00am – 4:00pm
At this time of year thoughts about ancestors and connections to the past are on our minds more than ever. Why not use those thoughts as a creative starting point in our new workshop Master of Reality- Mixed Media Over Photographs.
In this workshop participants use a versatile 'Paint Over' technique to create original artworks full of depth and meaning using a variety of mediums from gouache and acrylic to oils and ephemera. All the technical aspects needed for success are covered in addition to exploring your artistic voice. This discipline can be as meaningful or as whimsical as you choose to make it. Original photographs will not be damaged if you are choosing to work with a photo near and dear to your heart.
Enjoy 1 on 1 guidance from instructor Stacy Nixon to take your work further! Learn to incorporate this technique into your existing practice or blaze your new trail with Paint Over Photo as your foundation. The possibilities are endless!
Students will leave with both a large and small finished painting on panel as well as additional works on paper. Both beginners and those with more experience will enjoy this class in a supportive and fun environment.
Workshop Info:
Cost $285
Sat Nov 11 & Sun Nov 12th from 10:00am – 4:00pm
Max 10 students
All skill levels welcome
Age level: adult (16 & up)
*****
Meet Muses Director Stacy Nixon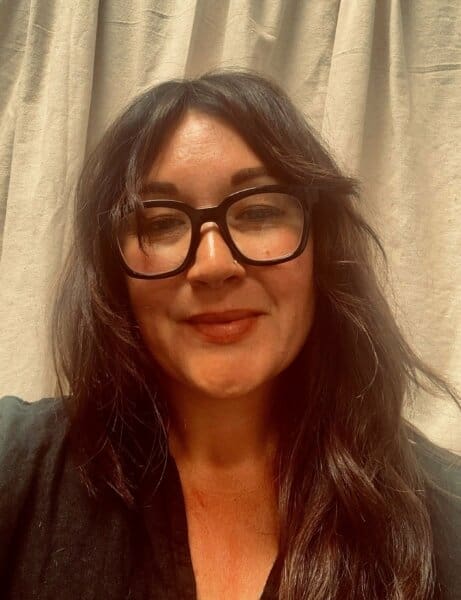 Stacys award winning work has been shown consistently in some of the most noteworthy exhibitions and venues in the region, been recognized by multiple artist in residence programs throughout the country, and can be found in private collections and illustrated publications around the world. Her work is represented in multiple galleries throughout the West and has been shown with distinction in various museums.
Nixons artwork is created using gouache, oil, encaustic and precious gold and silver leaf. This combination of ancient and valuable materials combines to create luscious textures and finishes not commonly seen in contemporary painting.
She has a deep desire to illuminate the connections between the conscious mind and the unconscious landscape of possibility, with lots of beauty on the side. Connection to history, story, myth, and magic are always present, waiting to be discovered.