News & Events
Floery Mahoney named a 2018 Finalist!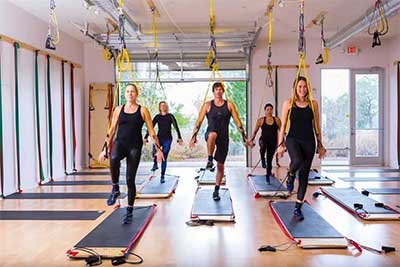 Floery Mahoney, Founder of Da Vinci BodyBoard has been nominated for a Tory Burch Foundation award. The Tory Burch Foundation Fellows Program is designed for women entrepreneurs – providing the community of support they need to connect, learn, and grow their business.
Vote for Floery Mahoney Today!
Vote once a day, every day until April 3
CAST YOUR VOTE FOR FLOERY MAHONEY
Up to 10 Fellows will receive:
One-year Fellowship with the Tory Burch Foundation
$10,000 grant for business education
A three-day workshop series in New York City at Tory Burch headquarters
Fellows will participate in a pitch competition before a panel of judges to determine one winner for a grant investment of $100,00 (of which 50% is a grant and 50% is a recoverable grant – which is equivalent to a zero interest loan.)
Up to 30 finalists will receive:
Online profile, featured on ToryBurchFoundation.org